Two Tickets to Paradise
Being a royal may seem like an easy life, but the constant public scrutiny and weighty responsibilities take their toll. Throughout history, monarchs and their families have taken advantage of the summer months to escape their stresses (and in some cases, the plague). This week, to kick off our summer break series, we are highlighting some of the most legendary royal vacation spots.
---
The Romanovs: Crimea
Before it was annexed by Russia, Crimea was the go-to vacation spot for Russia's elite. The Romanov family traveled there each summer on their legendary Standardt yacht, and stayed at the Livadia Palace. In between picnics and visits to churches, Tsar Nicholas could check in on his Navy, which was headquartered there.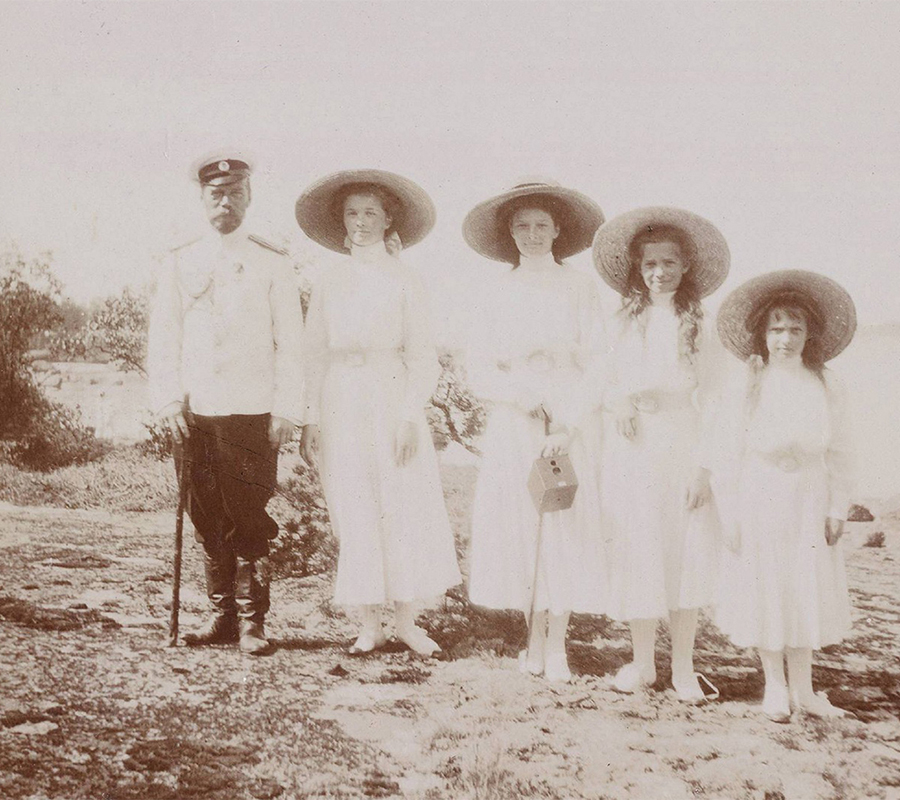 ---
Pharaoh Seti I: Pi-Ramesses
Ramesses II moved the capital of Egypt to this city in a diplomatic move. But his predecessor, Seti I had built the larger-than-life palace as a summer home before he died in 1279 BC, proving the need for vacation is as old as human existence itself. One ancient source said, "the palace of this city is similar to the two horizons of heaven." High praise!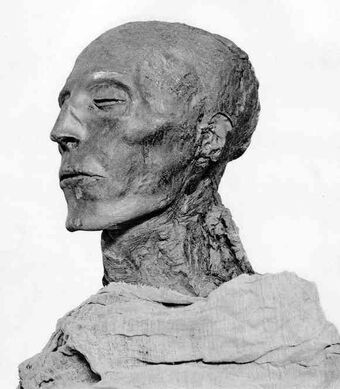 ---
Princess Diana: Barbuda
The adventurous Princess Di traversed the globe for business and pleasure, but the Caribbean was always her go-to for sunny vacations with William and Harry. She especially loved the island of Barbuda, so much so that they named a beach after her! The K Club where she used to stay was caught up in controversy in 2016 when Hollywood royalty Robert DeNiro's plans for a $250 million resort on Princess Diana Beach upset locals. Despite concerns that it would have a negative effect on the natural beauty of the beach, he is moving ahead with the development plans.
---
King Charles I and Henrietta Maria: English Countryside
Charles and Henrietta ruled England from 1600 to 1649. Despite their opposing religious views, they had a deep love for one another and an unusually intimate relationship with their seven children. Summer was for family time, and began in May with a two month stay in Greenwich, close to their official home in London. They then moved on to Henrietta's palace in Surrey known as Oatlands, followed by a parade of hunting lodges and homes of England's elite. Although deeply in debt, they spared no expense on hunting expeditions, banquets, and theatrical performances.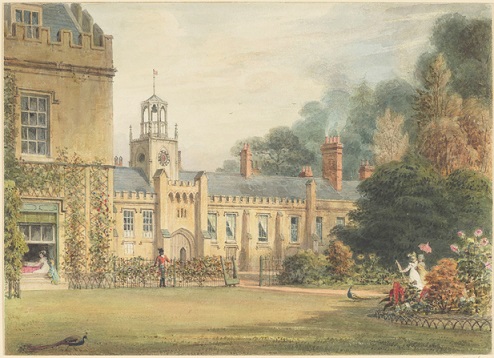 ---
Emperor Qianlong: Beijing Summer Palace
Emperor Qianlong had this palace, still a popular tourist destination, built in 1750. It remained a getaway for the Chinese imperial family until it was destroyed during a war in the 1850s, but was later rebuilt as a residence for the dowager Empress Cixi. It's a UNESCO World Heritage Site for its classical Chinese landscaping and architecture.
---
Princess Grace Kelly: Seville
The Hollywood starlet-turned-royal basically already lived in paradise as the princess of glamorous Monaco. But, a staycation just wouldn't do, and she frequently traveled to the most luxurious spots in Europe. A favorite was Seville in southern Spain, where she stayed at the Hotel Alfonoso XIII.
---
References
Bobb, B. (2017, May 25). Happy Birthday, Grace Kelly! Here's How to Travel Like the Glamorous Princess. Retrieved from https://www.vogue.com/article/grace-kelly-birthday-how-to-travel-like-a-royal
Centre, U. W. (n.d.). Summer Palace, an Imperial Garden in Beijing. Retrieved from https://whc.unesco.org/en/list/880/Isaeva, K. (2015, June 05).
Crimean holidays of the Romanov family. Retrieved from https://www.rbth.com/multimedia/2015/06/04/romanovs-in-crimea_96675
Pi-Ramesses. (n.d.). Retrieved from https://ramessesthesecond.weebly.com/pi-ramesses.html
Telegraph, T. (2016, December 28). Locals fight Robert De Niro's resort plans on Barbuda, an island well-loved by Princess Diana. Retrieved from https://nationalpost.com/news/world/locals-fight-robert-de-niros-resort-plans-on-barbuda-an-island-well-loved-by-princess-diana
Whitaker, K. (2011). A royal passion: The turbulent marriage of Charles I and Henrietta Maria. London: Phoenix.